Windows Web Hosting Plans
[cur_btn]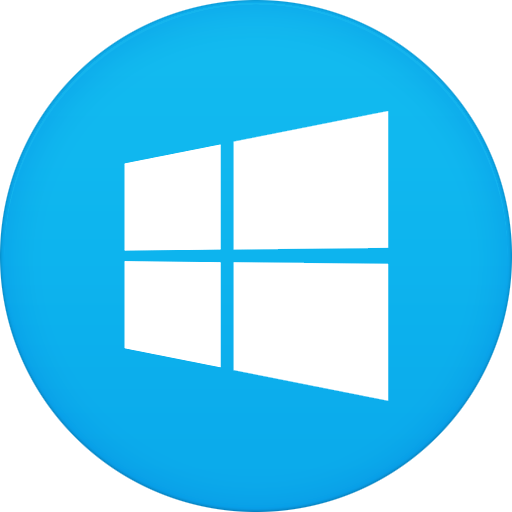 Standard Windows Web Hosting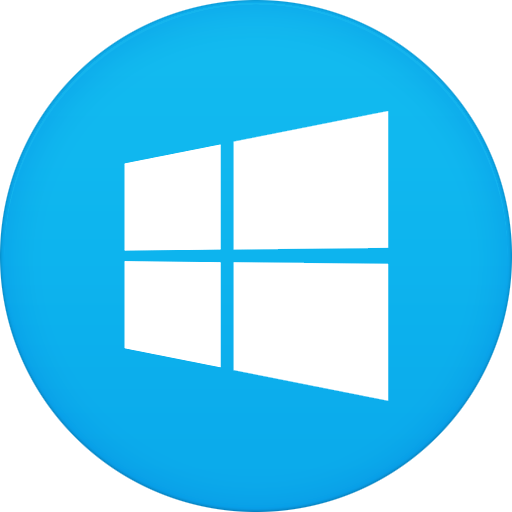 Business Windows Web Hosting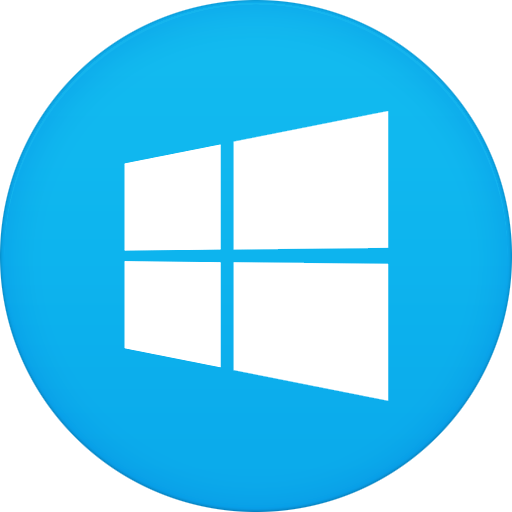 Reseller Windows Web Hosting
Host Your Website on Windows Web Hosting
Windows Web hosting packages offer the flexibility of not having fixed-term contracts, Root administrator access, unlimited bandwidth, excellent hardware resource, and SSD storage providing incredible speed and exceptional levels of performance and reliability. Whether you're planning to develop your website further or simply get it online fast, Web hosting has everything you need to enjoy all the benefits of running your site on Microsoft's .NET platform. Even if you have experience with other types of hosting, the following list of top five reasons to choose Windows Web hosting can help you make up your mind in no time.
Windows Web Hosting
Window web hosting is based on Microsoft Windows Server. We know this as web hosting. To meet all your hosting needs for Web Hosting, Nextrahost Company has provided IIS Web Server, .NET, ASP.NET Application Framework, Microsoft SQL Server and Plesk Control Panel.
Nextrahost provides affordable web hosting service in the industry hence online server company is counted among the leading Windows shared hosting providers in India. For Windows and ASP.NET web hosting, you have come to the right place. And it will provide the best service which will always be ready to provide reliable windows web hosting services. ASP.NET hosting is a common and comprehensive solution.
Speed
Windows web hosting packages are ideal for those websites that rely heavily on graphics. Typically, Linux-based hosting services have a smaller maximum file size than their Windows counterparts and so tend to be better suited to lower bandwidth sites. If you're looking for superb levels of speed, look no further than web hosting packages.
Reliability
When it comes to reliability, our Windows hosting packages are one of our most stable solutions. Providing a 99.9% uptime guarantee and advanced server monitoring ensures your site remains up, even during peak times or periods of extreme traffic volumes. And with support for Microsoft's latest operating systems and industry-leading hardware, you can rest assured that you're in safe hands.
Accessibility
With a Windows web hosting package, you'll enjoy peace of mind knowing that your site is safe from hackers and malicious viruses. Each website is housed in a custom-built dedicated environment with daily automated backups and increased security. If you're serious about growing your business online, then safeguarding your web presence is vital.
Features of Windows Web Hosting Server
Excellent Hardware and Performance: Your entire resources will be with the client and each web hosting plan will have full plan resources which are provided at all times. The company never oversells our resources but the customer will get what the customer pays for.
Provides Full Root Access: Each unmanaged web server comes with full admin or root access by providing the client with the ability to deploy whatever application or package the client requires and render them how the client likes.
Windows or Linux-based OS: Select the OS that works for the client such as Windows or Linux along with their appropriate distributions and versions found out of the box. If the customer needs something more specific, the customer can get them as well.
24×7 Dedicated Management Service: For any website application required, we highly recommend our managed hosting services. Get a team of support professionals who will monitor the webserver and respond to problems round the clock so that the customer can focus more on the progress of the business.
Expert Support Team: We are here to assist the customer 24×7 if the customer needs assistance. Qualified teams of experienced designers are available to help a client through many issues as quickly as possible.
Latest Hardware Technology: The company always chooses the best hardware for our servers and we also thoroughly test them first to ensure high performance and stability.
Investing in a high-quality hosting platform such as Windows-based hosting packages ensures your website will be running at its best; by choosing an option that provides you with root access, you will be able to make all necessary configuration changes and take advantage of technical support whenever you need it. By investing in a plan that offers an unlimited amount of bandwidth, you can rest assured your business's online presence will not go down even when traffic is at its peak.